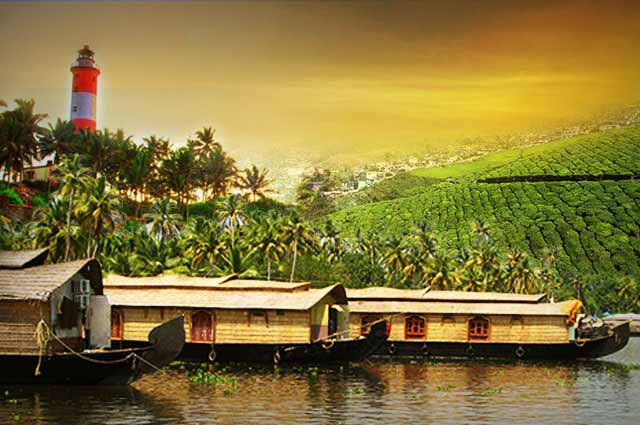 Kerala is one of the most amazing and beautiful places that must be visited once in a lifetime. Alluring backwaters, architectural miracles, scenic beauty of nature, history and culture all together make Kerala a beautiful heaven for nature lovers. In recent times, Kerala is getting global popularity for its incredible beauty and scenic backwaters, and these backwaters are lifeblood of Kerala. Tourists from all over the world visit Kerala to take pleasure from its picturesque backwaters. One can see several young aquatic life and creatures. For nature lovers the backwaters of Kerala is the paramount choice. Some of the most popular backwater destinations in Kerala like Alleppey, Kochi, Kuttanad, Kollam, Kozhikode, Thiruvallam, Kumarakom, and Trivandrum. The detail about some of the backwater destinations are listed below.
Thekkady: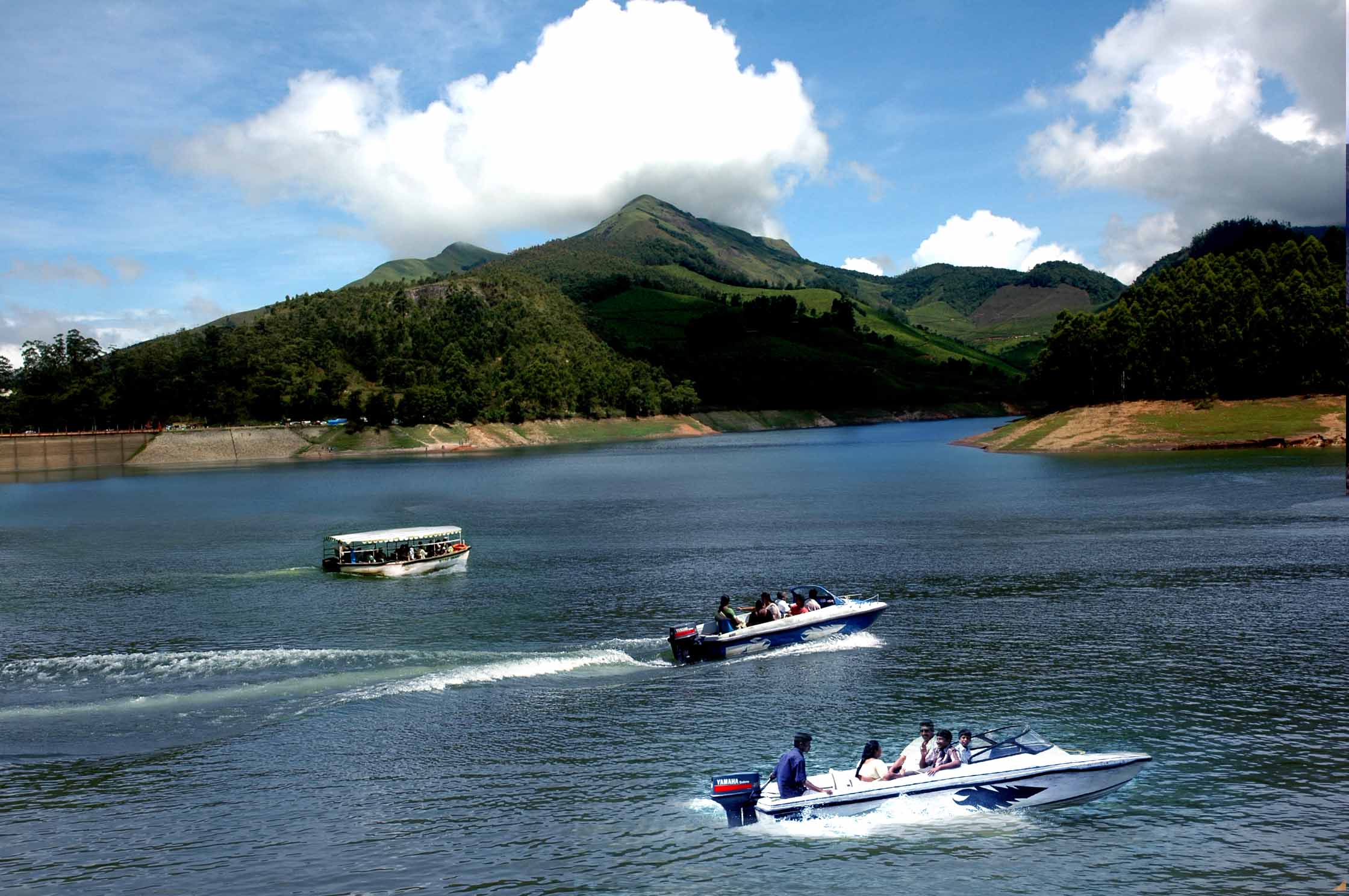 Thekkay in Kerala has the country's largest wildlife sanctuary Periyar National Park. One of the most pristine wildlife reserves of India, Periyar National Park is home to numerous rare species of flora and fauna and its beauty is enhanced further with the presence of beauteous Periyar Lake inside. It is an ideal destination to enjoy the elephant rides, catching a glimpse of tigers and always something new. Sun rays piercing through the shady roof of the trees sprinkles in the park and all seem to have enlivened. Aromatic Cardamom hills and breathtaking Kumily hill station enhances the beauty of Thekkady.
Alleppey :
Alleppey is one of the most popular destinations for backwater tourism, and admired for it's picturesque backwaters and houseboats floating on the peaceful backwaters. Most importantly the houseboats of Alleppey provide visitors a good chance to relish the rich charisma of backwaters in a suitable way. So, if you are going to visit one of the backwater destinations, then this one can be a fine option for you. So, in a nut shell this is one of the backwater destinations that deserve to be visited during your visit to Kerala.
Poovar :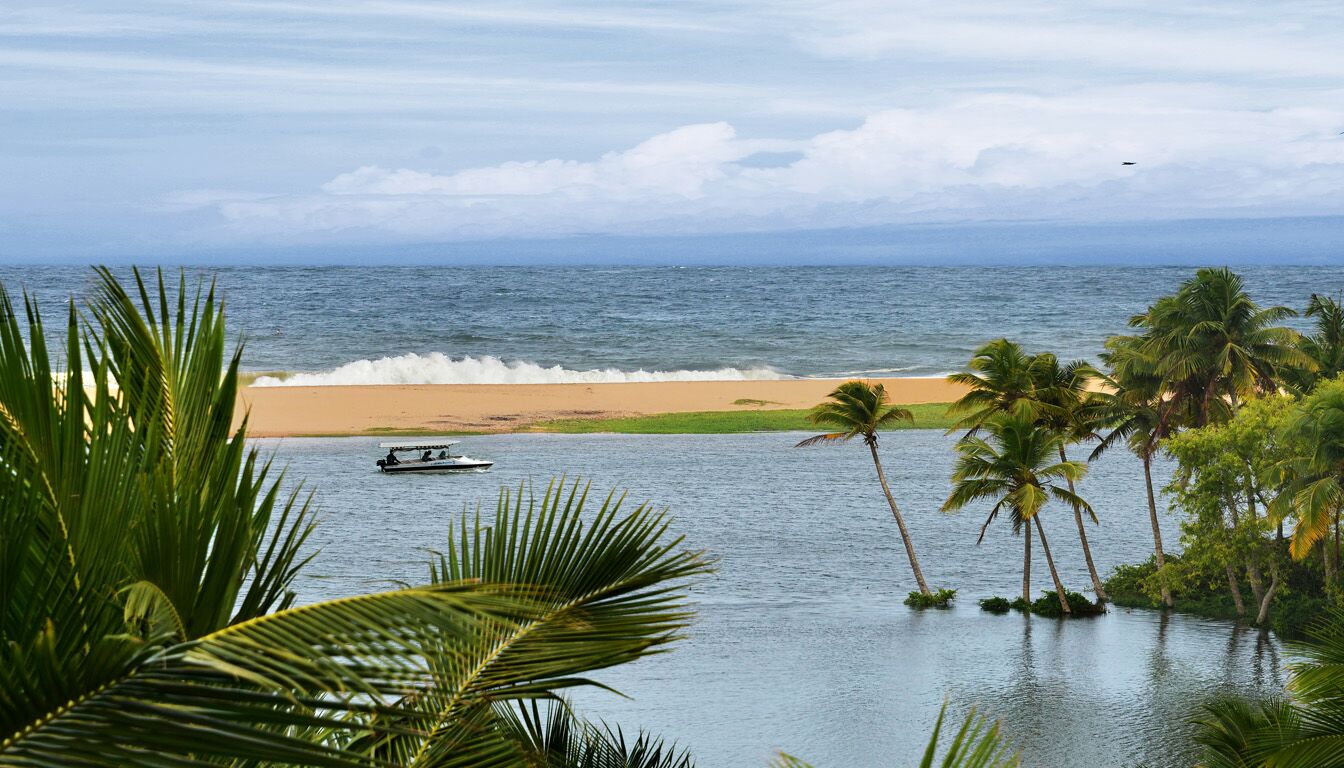 If you want to stay away from the throng and in search of something incredible, you should head to Poovar. It is one of the unexplored destinations opening out into the azure expanse of the Arabian Sea. This beach is located at the southernmost tip of the state capital and is the ideal venue to experience the pulse of bucolic coastal. Lush exotic greenery, gorgeous beach dotted with coconut groves, banana plantations and emerald backwaters.
Athirapally :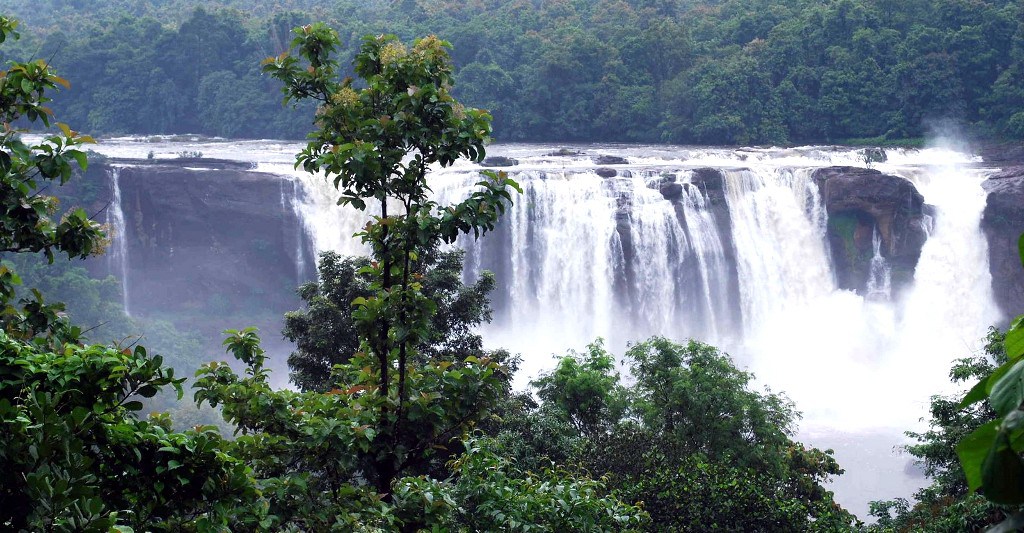 Anthirapally is nature's most relaxing and rejuvenating place rich with picturesque species of fauna, waterfalls and rivers. Kerala's highest waterfall, Anthirapally is located 1000 ft above sea level. This magnificent waterfall is the major attraction among tourists. The mesmerizing setting of Sholayar hills and Western Ghats makes this place splendid enough to take your breath away. Athirapilly-Vazhachal area of forest is home to various endangered species. Athirapilly-Vazhachal area of the forest is also home to many endangered and endemic species of flora and fauna. On the western ghats of the Athirapally you get a chance to spot the four endangered hornbill species.
Kumarakom :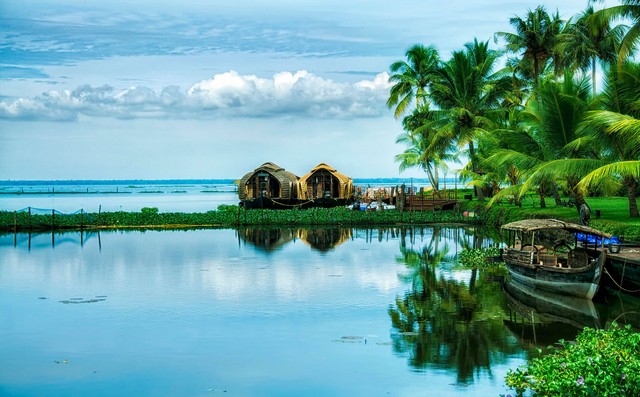 This is one of the most serene backwater point and an ideal destination for the nature lovers, honeymooners and vacationers. If you are seeking solitude and desire to pamper mind & body in the lap of nature, than Kumarakom is an ideal choice. Kumarakom is set alongside the astonishing Vembanad Lake which is home to various species of fish. Kumarakom Bird Sanctuary is another tourist hot spot where you get a chance to see many species of migratory birds. Kumarakom is one of the most wanted Backwater destinations in Kerala.
Devikulam :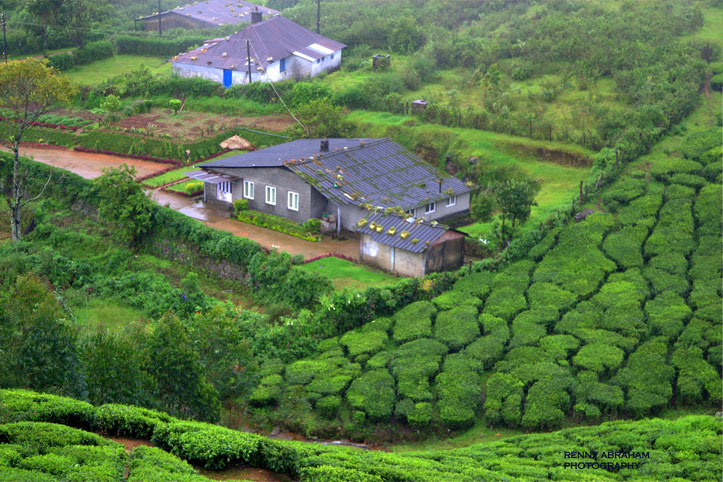 Located 1800 m above sea level Devikulam is a small, but totally fascinating hill station of about 5 km from Munnar. This staggeringly enchanting hill station offers a rejuvenating holiday experience to tourists who come to this picturesque hillstation. The word Devikulam means, the lake or pond of Devi.
This beautiful heaven is praised with mesmerizing surroundings, salubrious climate, rich flora and fauna and sheer natural beauty.
Padmanabhaswamy Temple :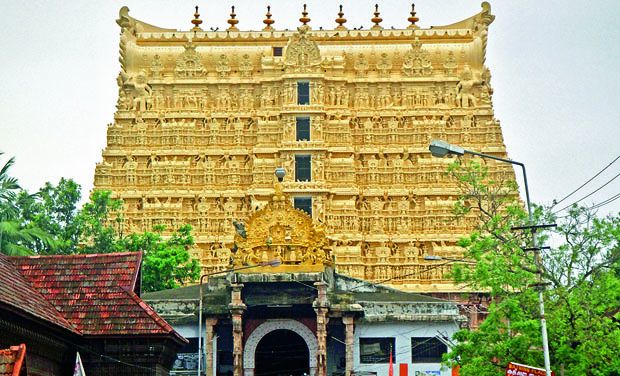 Padmanabhaswamy temple is situated in Thiruvananthapuram district in Kerala. This temple is not only a spiritual point but it is also a fine example of Dravidian style architecture. This divine place is one of those temples which belong to the 108 Divya Desams and is devoted to incarnations of Lord Vishnu.
Kochi :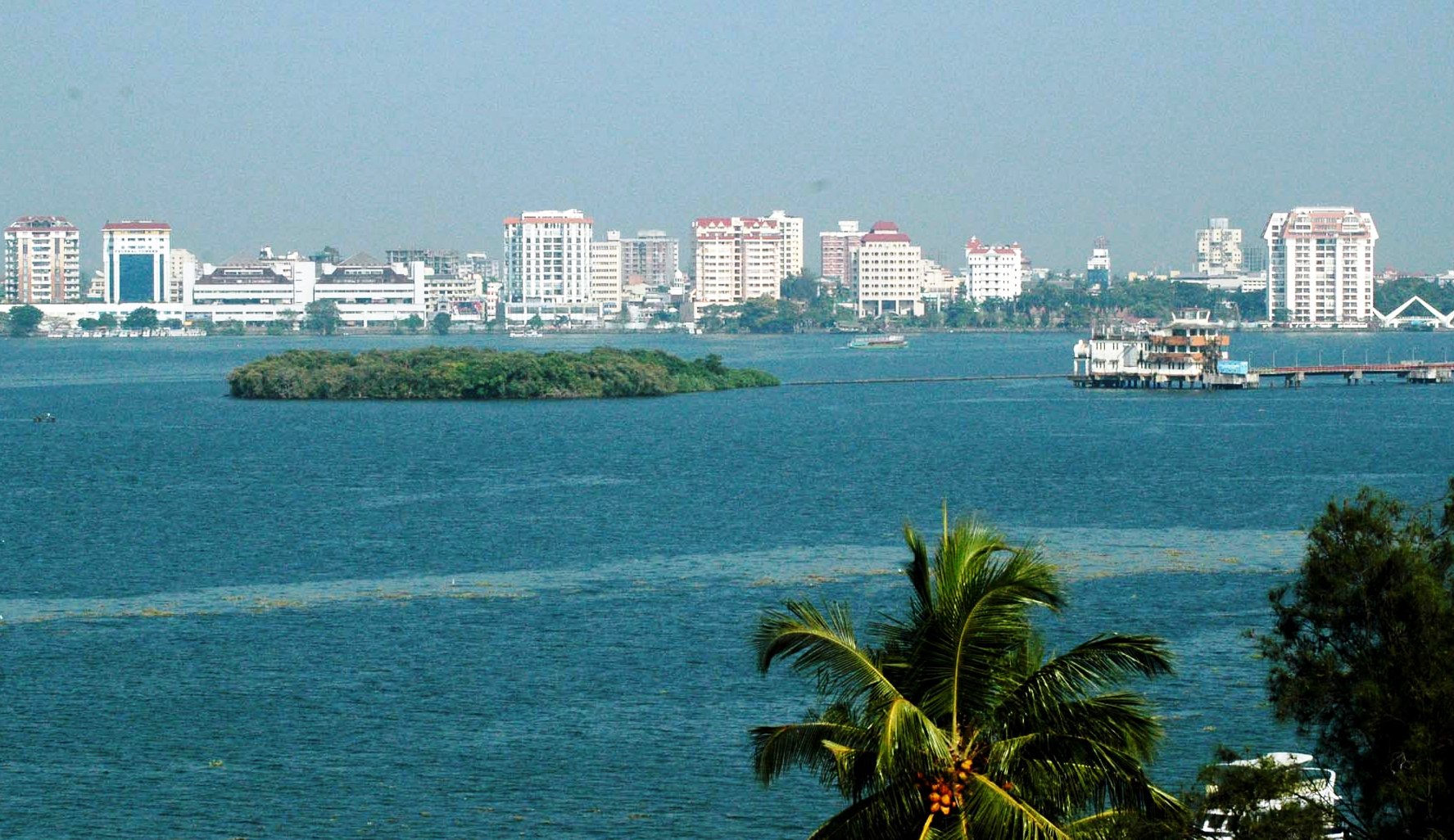 Kochi is the recognized as the "Gateway to Kerala" this fascinating city is known for backwaters, natural harbor, islands, beaches, historical monuments and colonial houses. Kochi, previously known as Cochin, is a port city in the state. Kochi is commercial capital of the state, and described as the Queen of the Arabian Sea. Kochi is also referred as Commercial capital of the Kerala and is one the fast growing second tier metro cities.
Tourist Places in Kerala..