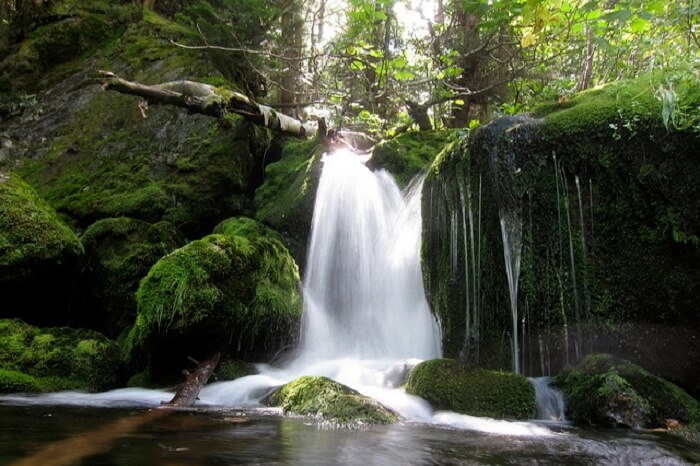 Mussoorie or say 'The Queen of hills' is the most visited hill station of India and it is situated in the Dehradun district of the state Uttarakhand, India. Mussoorie is one of the most beautiful hill stations near Delhi, the charm of this place is unparalleled. It is situated on an altitude of 1800 m above l sea level on the top of a horseshoe crest on the mountains of Garhwal.
Here we are giving a list of all major tourist spots to visit during your tour to Mussoorie.
Kempty Falls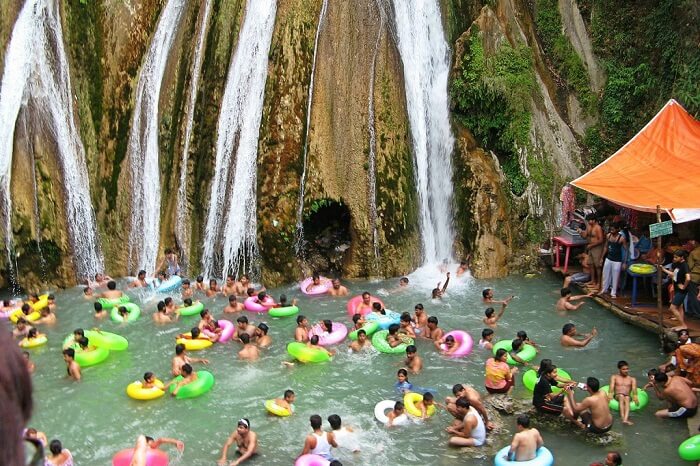 Situated 15 kms from Mussoorie, Kempty Falls is surrounded with lush green high mountain ranges. The sparkly water gushes down 4500 mtrs approximately, which is later divided in 5 different waterfalls. It was informally a place for the British to conduct tea parties and entertain people and hence the name 'Camp-tea' which translated into Kempty later. But now it has become a popular picnic spot and a must visit place in Mussoorie.

Nag Tibbab Trek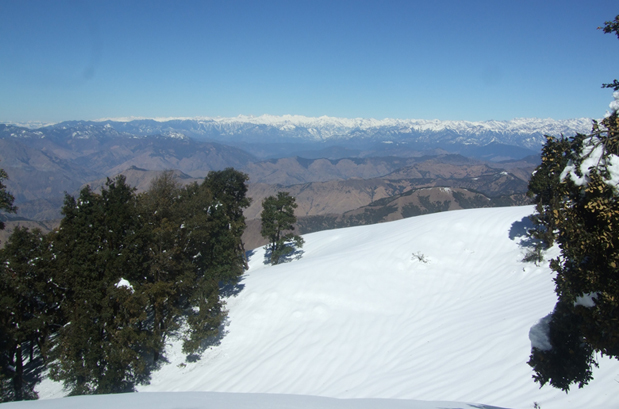 Situated at an altitude of 3048 m, it is the highest peak in the lesser Himalayan region of Uttarakhand state. Nag Tibba derives its first name from the word 'Nag Devta' which means God of snake and tibba is local word for Hills. There is a beautiful temple on the top of Hill. Trekking through dense forest of Garhwal is the most thrilling experience. The highest point of the trek offers alluring views of the Gangotri group of peaks, Bandarpoonch peak, Kedarnath peak, Doon Valley and the snow peaks of Changabang.
Lake Mist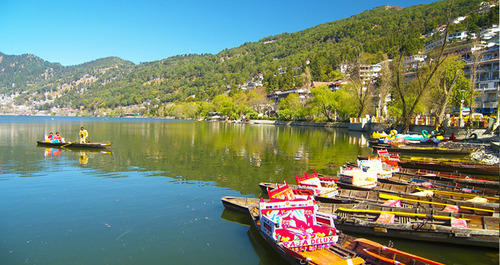 Set amidst forest-covered terrains, Lake Mist is located only at distance of 4km from Kempty Falls. Being placed in a beautiful natural setting, it is becoming one of the most favorite picnic spot. Here you can enjoy boating or simply take a long walk along the lakeside with the scenic views of surrounding valleys. Accommodation and restaurant facilities are also available for your convenience.
Gun Hill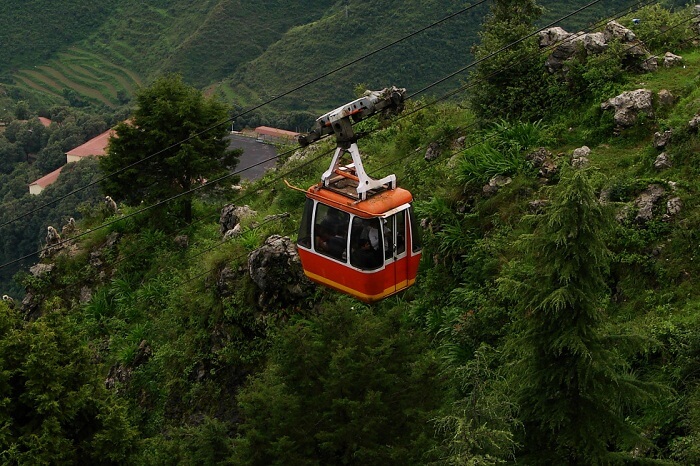 Set at a height of more than 2000 mtrs; this is the second highest peak in Mussoorie. During the British Era a gun was placed on top of the hill fired at exactly mid-day to announce the time and hence the derived name of Gun Hill. Besides road, a 400 mtr ropeway also connects the Mall road with this hill providing a very charming view of the hills.

Cloud's End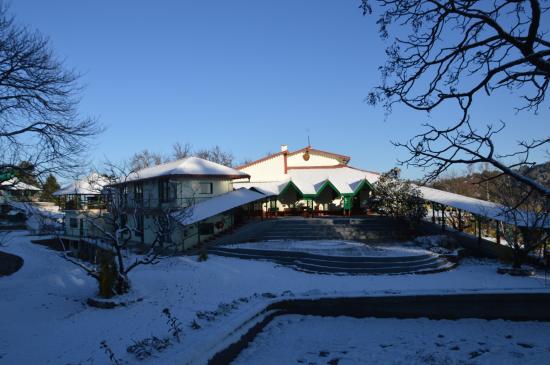 This is 8 kms from the library and at the extreme west of Mussoorie. Cloud end was one of the first four bungalows in Mussoorie dating back to early 1800's and now it has been converted to a famous resort called Clouds End.

Camel's Back Road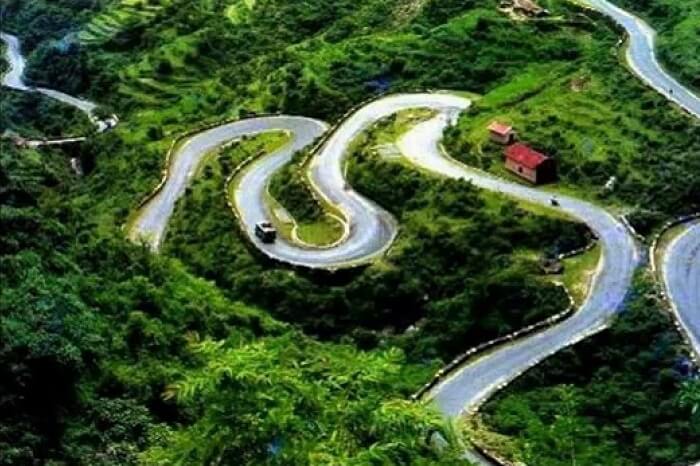 This is a 4 km stretch that starts from Kurli bazaar and ends at Library bazaar with a rock formation which resembles that of a camel back. This place offers a divine view of the sunset over the Himalayan range where one can see many shades of the evening.

Benog Wildlife Sanctuary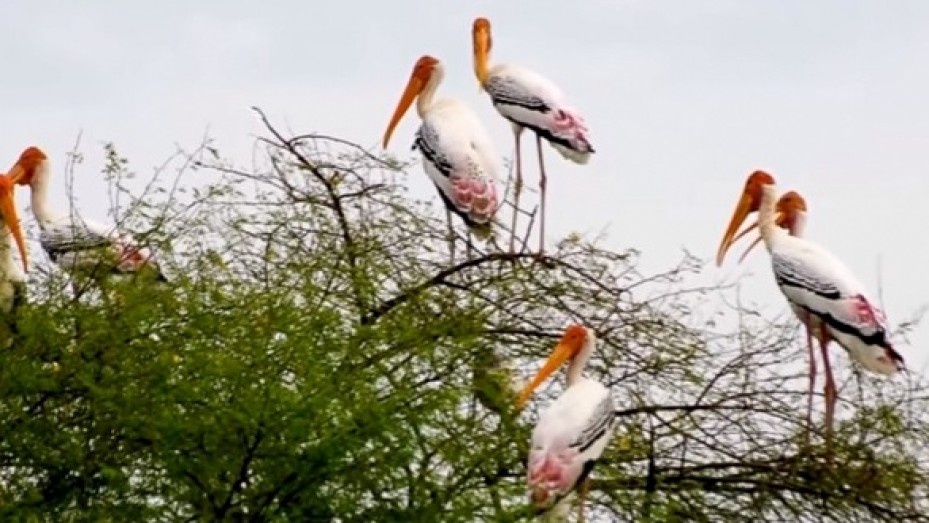 Benog Wildlife Sanctuary is home to a various number of flora and fauna. The sanctuary is surrounded with snow capped mountains, pine trees and fir trees, the area is also rich in medicinal plants. This place is best known for home to rare species of bird like White Capped Water Redstart, mountain quails, Red Billed Blue Magpie and many more. Abundant greenery, rich fauna and rare avifauna makes this place heaven for nature lovers and adventure enthusiasts.
Mussoorie Lake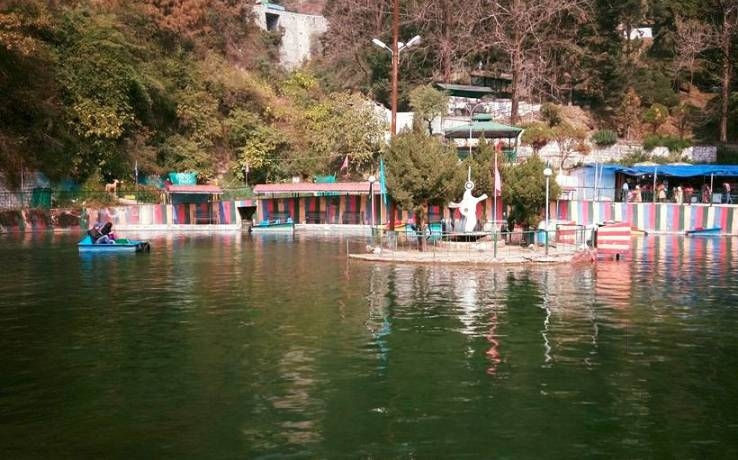 Mussoorie Lake is a beautiful picnic spot which is surrounded with mesmerizing views of Doon Valley and the verdant hills of Mussoorie. This artificial lake is developed by City Board and the Mussoorie-Dehradun Developmental Authority. Best time to visit the lake is monsoon as this place looks most beautiful during this season.
Jabarkhet Wildlife Reserve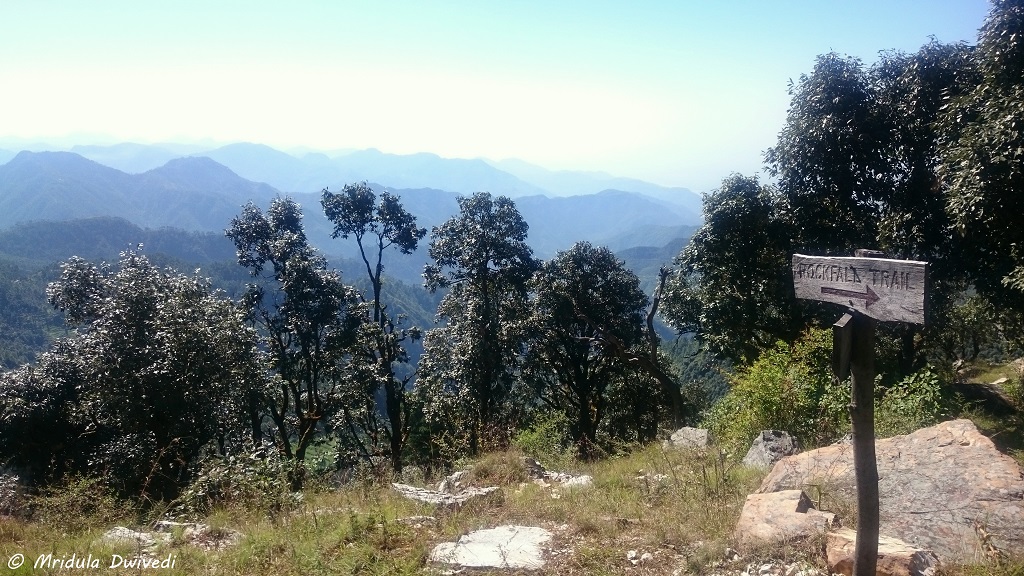 Jabarkhet Wildlife Reserve is located on the Mussoorie-Dhanolti road, it is at a very close distance to Mussoorie. This place gives you a chance to see the amazing blend of nature and its biodiversity. Here you can see various species of flora and fauna. Jabarkhet Wildlife Reserve is home to over 100 species of birds, 300 varieties of flowers, a wide variety of animal species and near about 60 species of mushroom & fungi. Get your cameras ready to capture the pictures of most beautiful birds, animals, flowers, and picturesque valleys covered with pine trees and various flowers.
Places to Visit In Mussoorie..